Furnace Repairs & Service Morris County NJ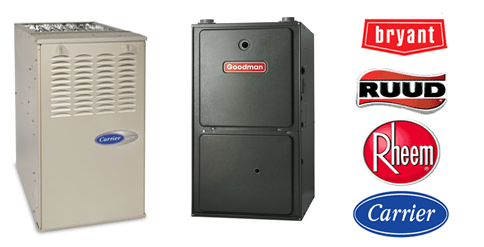 It doesn't matter if the furnace inside your home is ancient or relatively new, when your system is broken down in the dead of winter in can and often is a pain to find a reliable company to repair it – affordably. Luckily, Morris Heating has a solution for all of your Furnace repair needs in Morris County NJ.
As a leading provider of affordable and quality-driven heating repair services in Morris NJ, Morris Heating has delivered exceptional customer service and furnace repairs for thousands of satisfied customers. For the past 20 years our team of expert service professionals has exceeded our customer's expectations for quality, reliability and honest furnace services in Morris NJ and surrounding cities.
Furnace Repairs
With a dedicated team of furnace repair specialist on our staff at Morris Heating, you can rely on us to ensure all furnace repairs in Morris NJ are completed on time and within an affordable budget. We have enough experience in this business to know and understand that most people don't have a budget for unexpected furnace repairs. Because of this, we always try to ensure timely and affordable services when your furnace is in need of repair or a quick fix, in order to make sure that any residential or commercial building stays well heated at all times, especially during winter. Our team will take proactive measures to professionally and completely inspect each aspect of your furnace and ensure that when we leave, it's fully repaired and the job is completely done.
Furnace Installation & Maintenance Service
There are times however when simply trying to fix a furnace in Morris is not an option. And with prices of replacement furnaces being sometimes extremely high, our team makes sure to provide affordable – yet quality-driven installations of new Furnaces in Morris NJ. Our certified, licensed and insured technicians have well over 20 years of experience installing new furnaces in Morris NJ and surrounding counties. No matter how big or small your furnace installation in Morris is – we have an affordable solution.
Over the years, Morris Heating has successfully been able to established trusted relations with our huge number of satisfied clients. Our professional team of employees always strive for perfection and will get it done right and in no time. Our company offers affordable rates on all our heating system services and products and you can sure that we will always uphold agreed upon schedules.
For more information on Furnace repairs or installation services we offer, you can always contact our offices and get all the answers you were looking for.
Serviced towns in Morris County NJ