WE'RE HAPPY TO PROVIDE QUALITY RESIDENTIAL HAETING SERVICES TO ALL OUR MORRIS COUNTY NEIGHBORS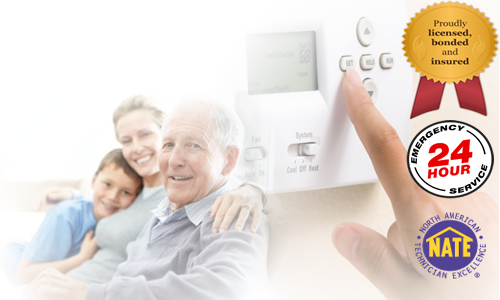 With well over 20-years of experience in delivering affordable residential heating services, you can depend on Morris Heating to fix virtually any heating system problem you are experiencing. From fixing boilers and furnaces, to updating and maintaining new-age HVAC systems and heat pumps, there is virtually no end to the capabilities of Morris Heating.
There is a common misunderstanding that if you're home heating system in Morris NJ is not working correctly, you'll need to pay a pretty penny to get it repaired. However, this is just not true when you work with the family owned and operated professionals at Morris Heating. Our team of licenses and insured technicians have years of experience working on all sorts of residential heating systems in Morris and surrounding counties in New Jersey. And no matter what problems you're experiencing, we'd love to work with you.
RESIDENTIAL HEATING, BOILER, FURNACE REPAIRS AND SERVICE
Affordable residential heating repair in Morris NJ is the specialty of our company. And for over 20 years, we've serviced and repaired thousands of satisfied customer's home heating systems – and always at the price we quoted them originally. Our team is dedicated to providing exceptional customer service with every single customer interaction – and you can be certain that we'll protect your families safety with every home heating service or repair job we undertake.
You can be certain that we at Morris Heating take exceptional care of all our customers, with a special emphasis on our customer service. With a 24/7 emergency hotline that you can contact at any time of the day or week, be it weekend or holiday, we make sure that all our clients get taken care of in no time, thus building a trusted relation with each and every one of them.